Beer Labels
Home brewing is a very common hobby in the States nowadays. Everyone can give a shot at brewing a beer in a home setting. Once you make a delicious brew, you want to share it with your friends and family. What can be better than sharing a bottle with your own beer label!!!
All the following label were made for friends and were not for a commercial use.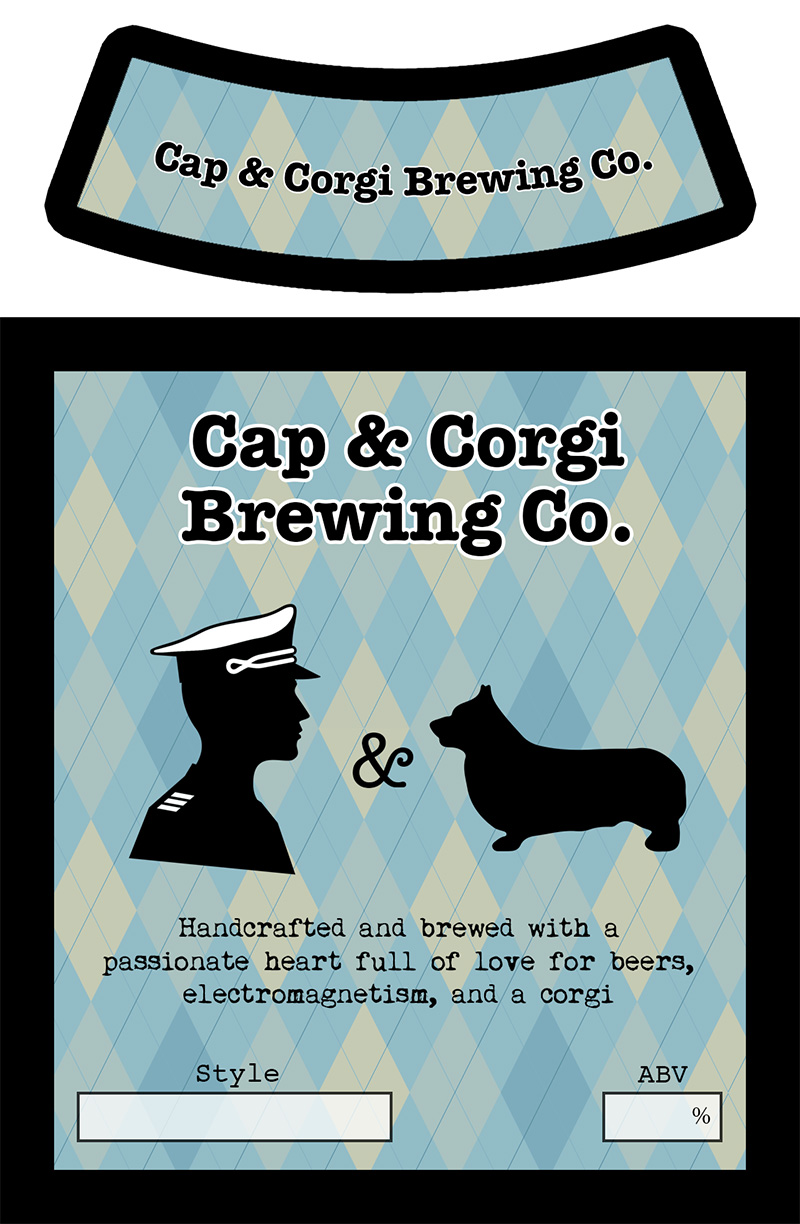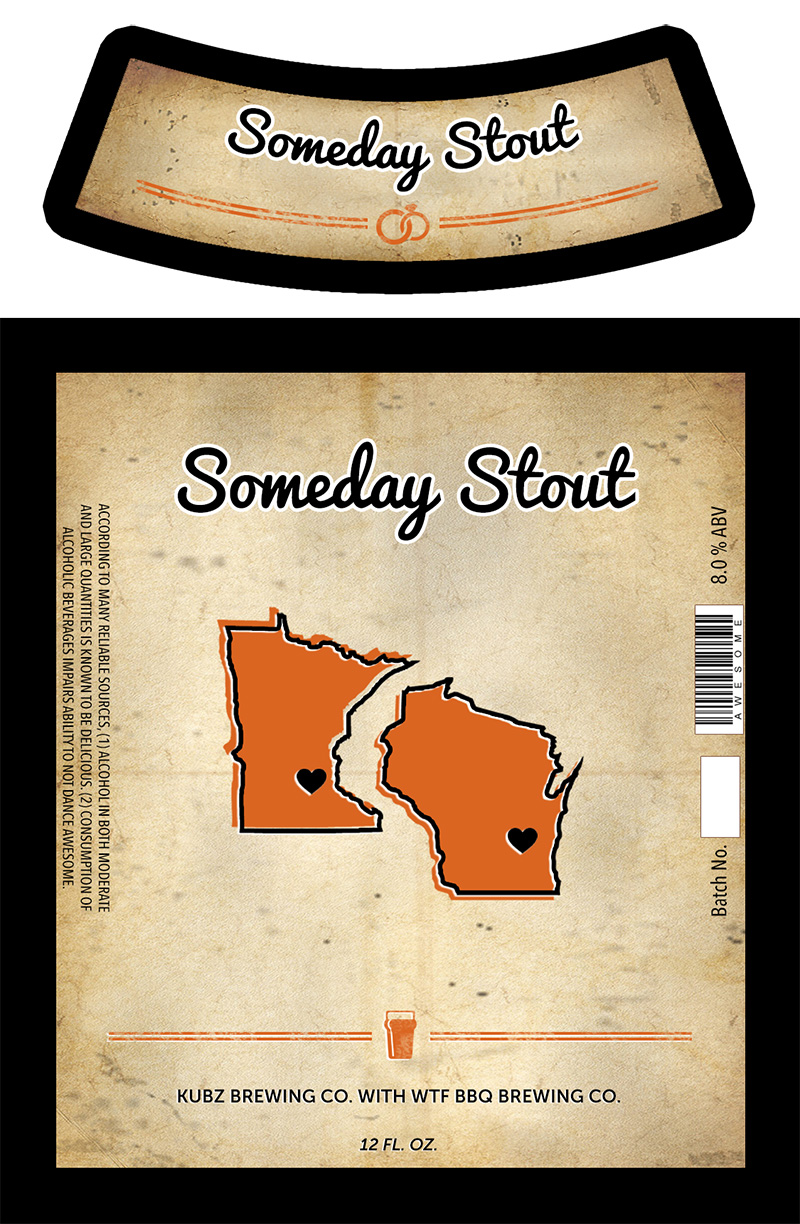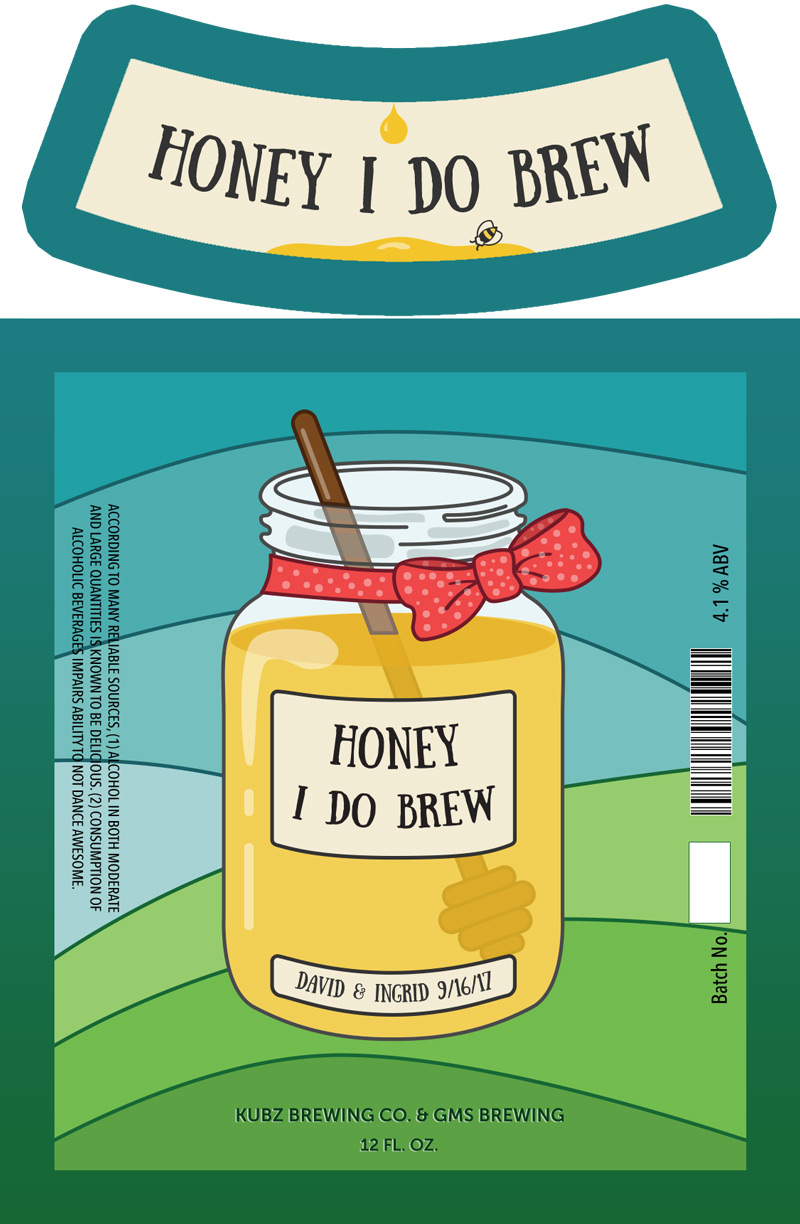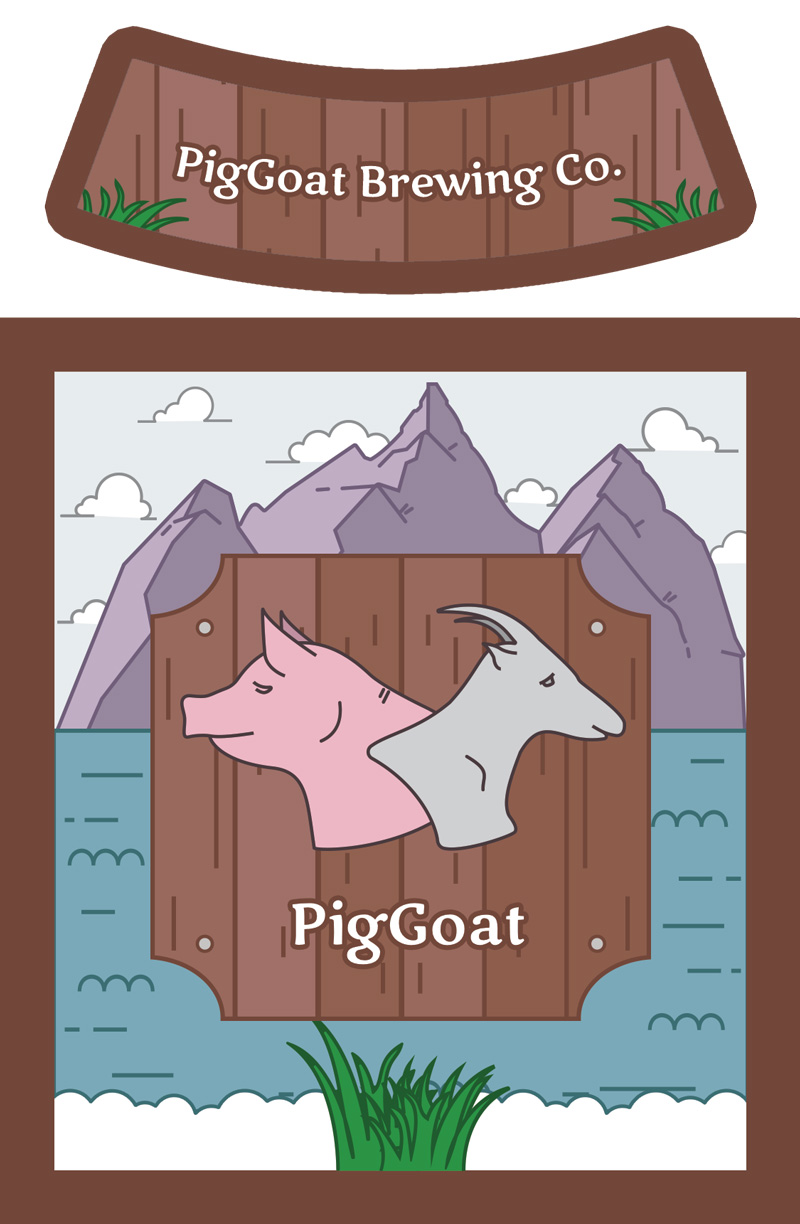 Wedding invitation comic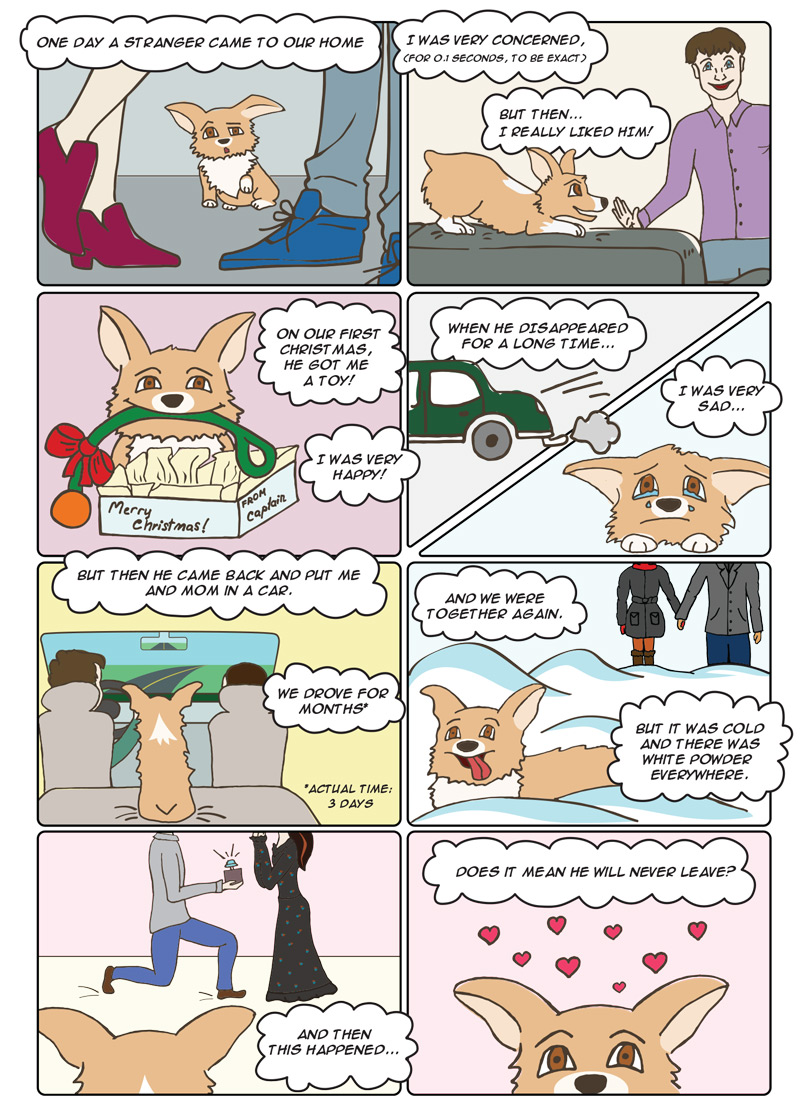 When you are faced with telling a story of your life, isn't it just better to tell from someone else's perspective? I asked my corgi to describe the journey of mine and my husband from his point of view (very low to the ground point of view I must say).
Design Jam Sticker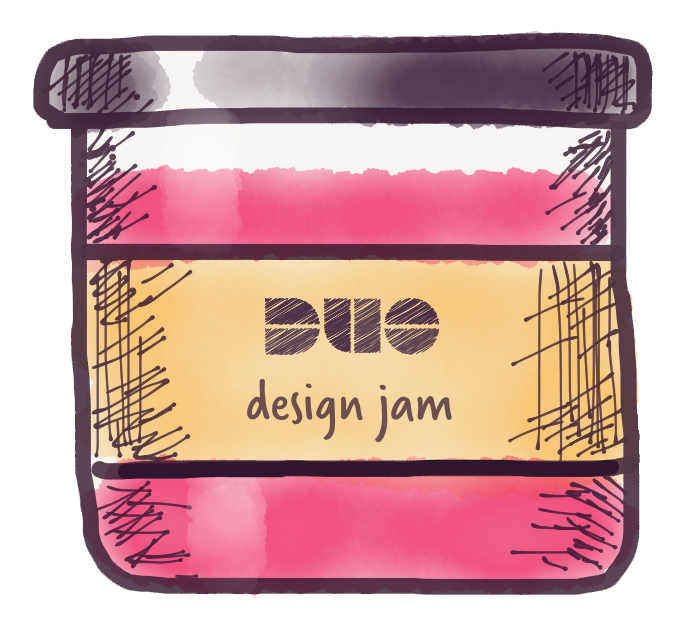 I was contacted by the HCI department of University of Michigan to run a mini design hackathon that they called "Design Jam". I didn't want to show up empty handed! So I decided to make this exciting punny sticker to give away at the event.
Welsh Corgi by Loren Holloway from The Noun Project
Captain by Simon Child from The Noun Project